NOW AVAILABLE
Build and strengthen math skills!
The Mathbuilder program provides a simple yet engaging way for students to improve skills in adding, subtracting, multiplying, dividing, working with decimals and fractions, telling time, and counting money.
Reports
Supervisors can access each student's Practice History and Timed Test History from their Mathbuilder account.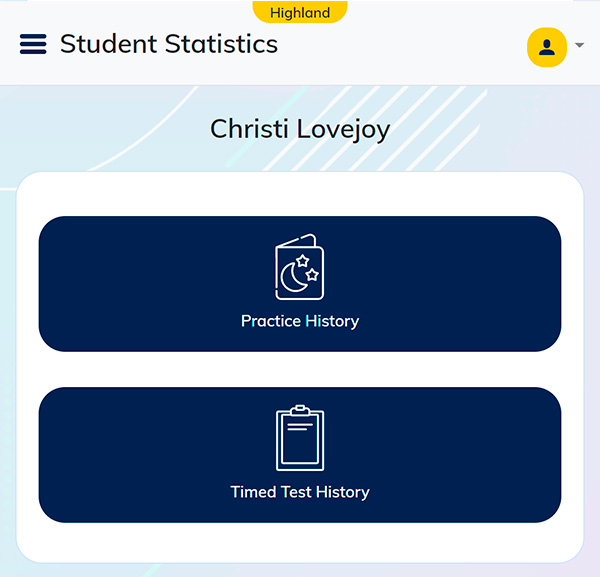 Customization
Users choose the total number of math problems for each session and the number of seconds allowed for each problem.